Birmingham Michigan Wedding & Engagement Photographer
I had such a great time with this couple for their engagement session. The soon to be groom and I go way back, I've known him for over a decade! He was the best man at our wedding. It's so awesome to see him now getting ready to take the plunge into the wonderful world of marriage 🙂 We had a crazy, warm, 40 degree day (In February, in MICHIGAN!!) The weather so perfect for our session, and I got so many fun shots!
Tips for Your Michigan Engagement Session
Here are a few tips for booking an engagement photographer. First, since weather in Michigan is so unpredictable, it's good to have your engagement session done as early as late spring. The latest I recommend is early Fall because it could be snowing in both Spring and Fall. Second, I recommend bringing a few outfits to your session. It adds variety and when you hang up your photos, it will look like you had more than one session done! Another great tip I always tell clients is to be sure your outfits coordinate-and never to wear the same clothes-otherwise you look like Target employees 🙂 Lastly, have fun! Being carefree and full of excitement for your upcoming day will show in your photos!
Here are a few of my favorites from our session. I can't wait to photograph their wedding in a few short months 🙂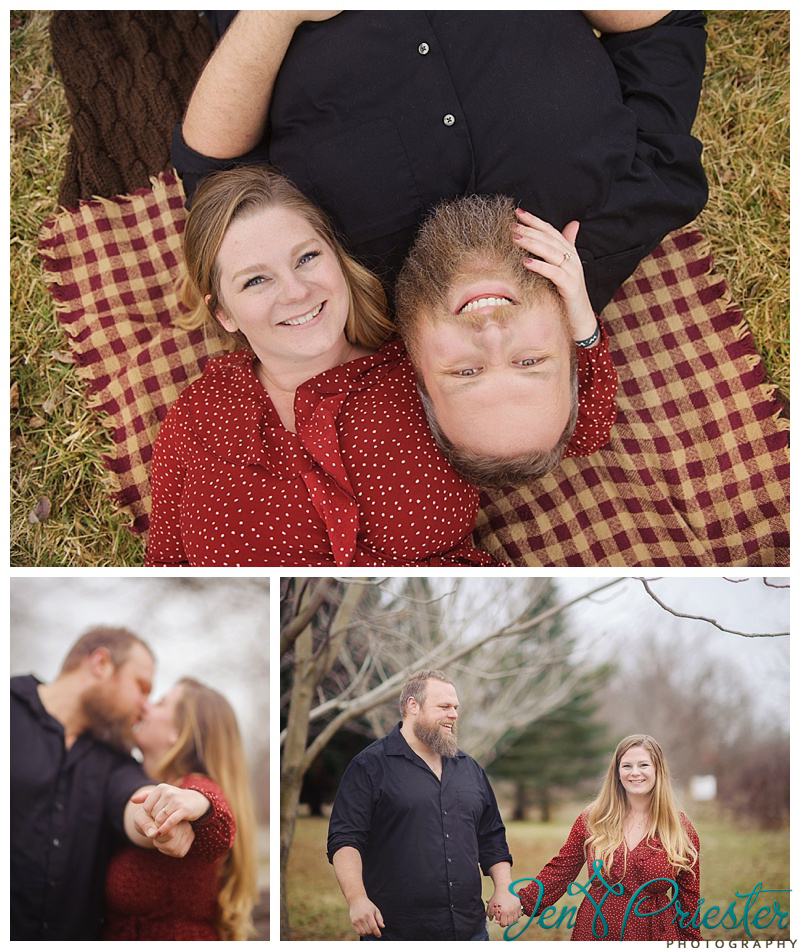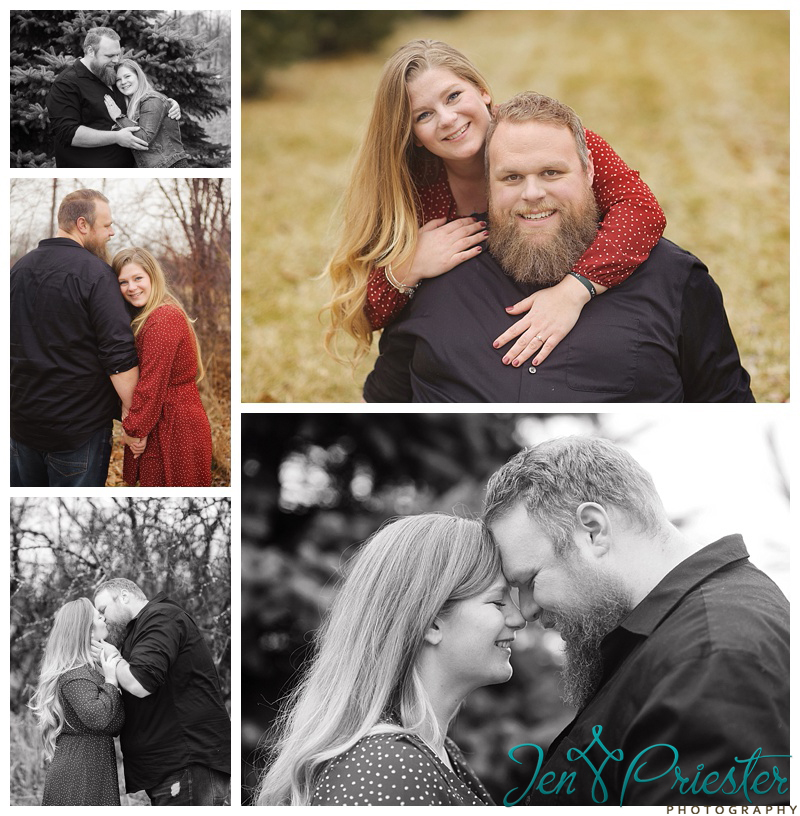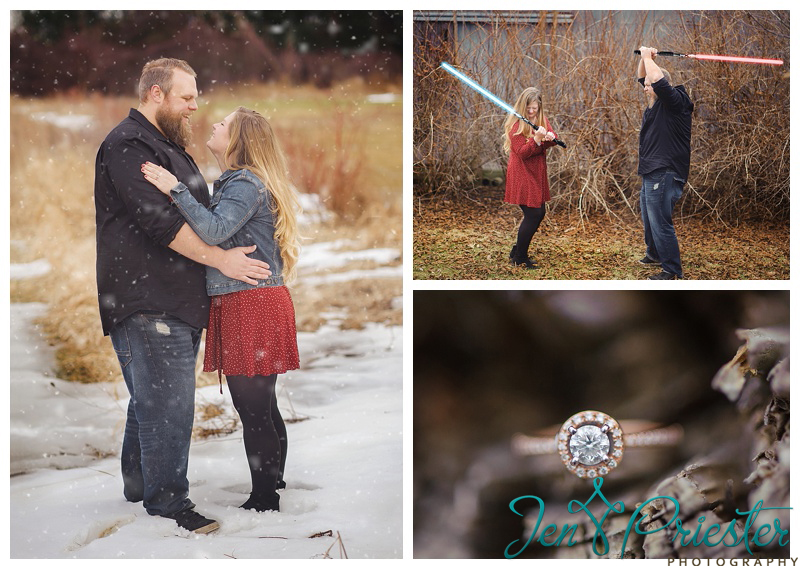 Now booking for engagement sessions and weddings in Birmingham, Michigan. Please contact me today to schedule your free wedding consultation!
Jen Priester Photography
www.jenPphoto.com
Birmingham Michigan Wedding & Engagement Photographer
Ann Arbor, Canton, Rochester, West Bloomfield, Grand Rapids, Birmingham
Michigan Wedding Photographer