Ann Arbor Michigan Wedding Photography
It was the perfect day in June for Emily and Weston's wedding. We started the day with the beautiful Bride getting ready. I always photograph a bride getting ready. Because wedding days always go by so fast, the little details are just as important to photograph. Later, as the ceremony began, Emily walked down the aisle in her stunning dress. I caught Weston's reaction. There is nothing more inspiring than a Groom who shows his love for his Bride.
It wouldn't be a summer day in Michigan if we didn't have a random rainstorm. You never know what is going to happen! Thankfully it cleared up by the reception and gave us gorgeous skies! We were finally able to do some fun shots with the bride, groom, and the rest of the wedding party.
The reception was stunning and beautiful! I loved capturing the moments shared between Weston and Emily for their first dance. I especially enjoyed capturing the love between the couple, and the first few moments they shared together as a husband and wife. One of my favorite things about being a wedding photographer is how fast paced they are. You are always on your toes! You have to be quick at not only taking the photos, but being creative while doing so! The fact that I have known the Groom for well over a decade made it even more special. I especially love photographing the weddings of friends!
It was certainly a wonderful day filled with fun people, and great food! If you'd like to see Emily and Weston's engagement session, click on this link!
Emily and Weston, I wish you guys the best and many full years as man and wife. But most of all, I wish your lives to be shared in love. Love never fails! Thank you for allowing me to capture your beautiful Michigan wedding!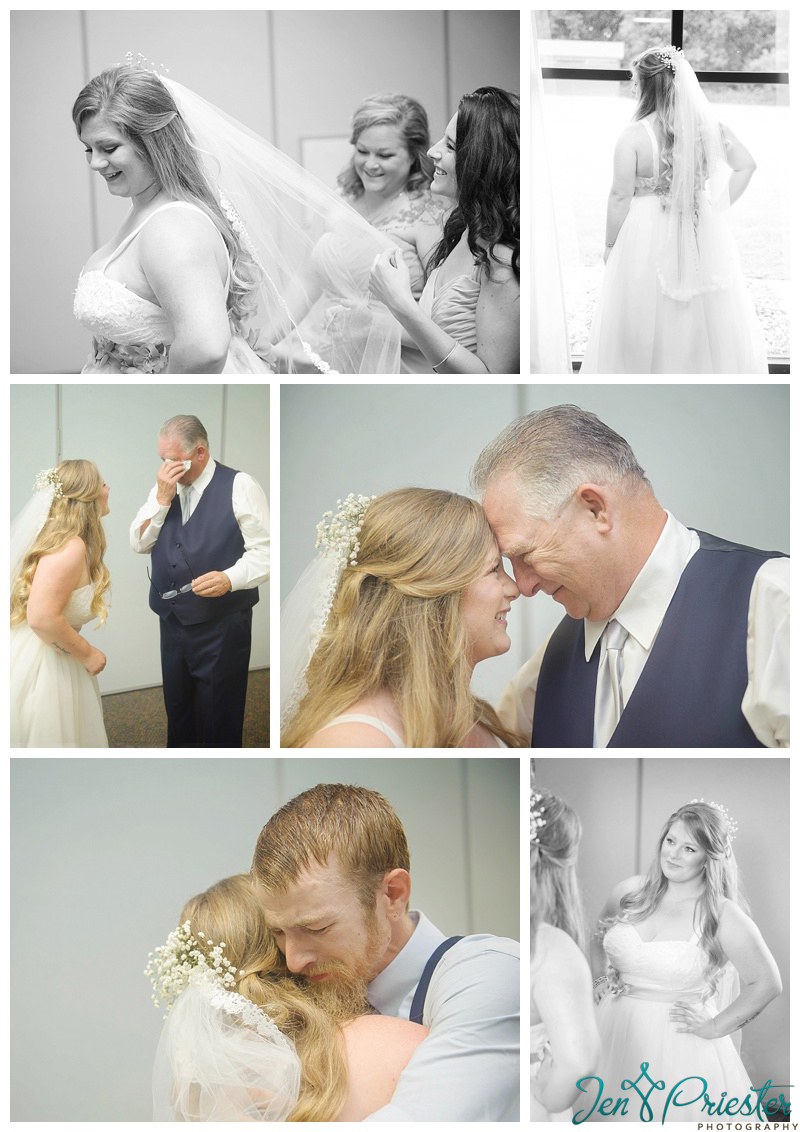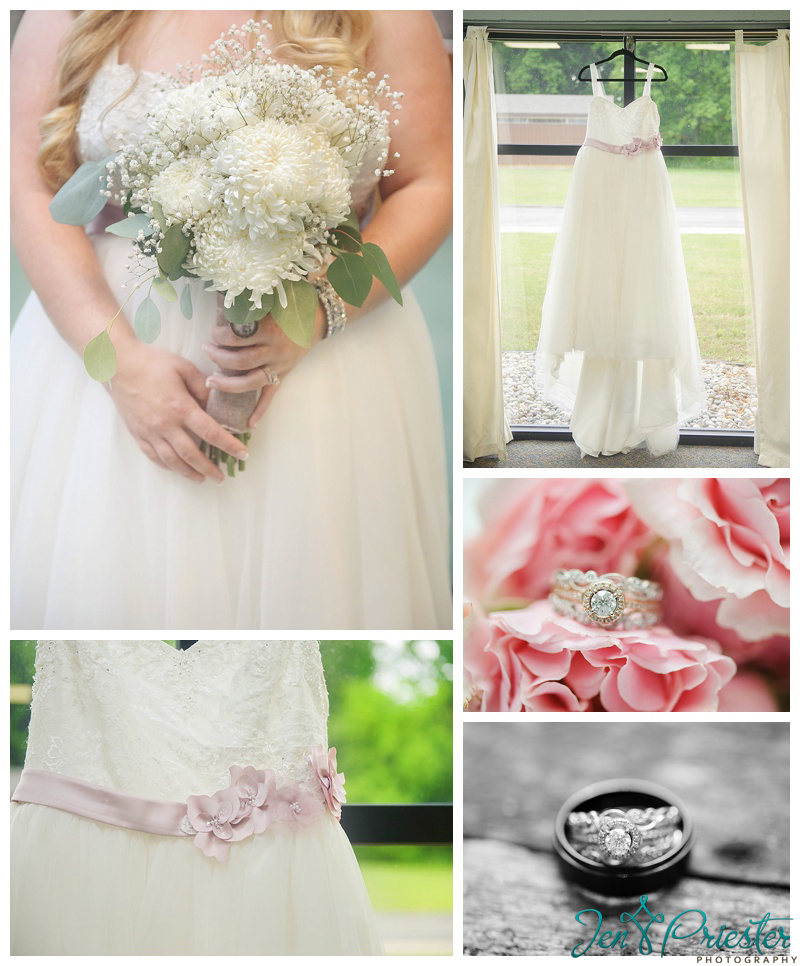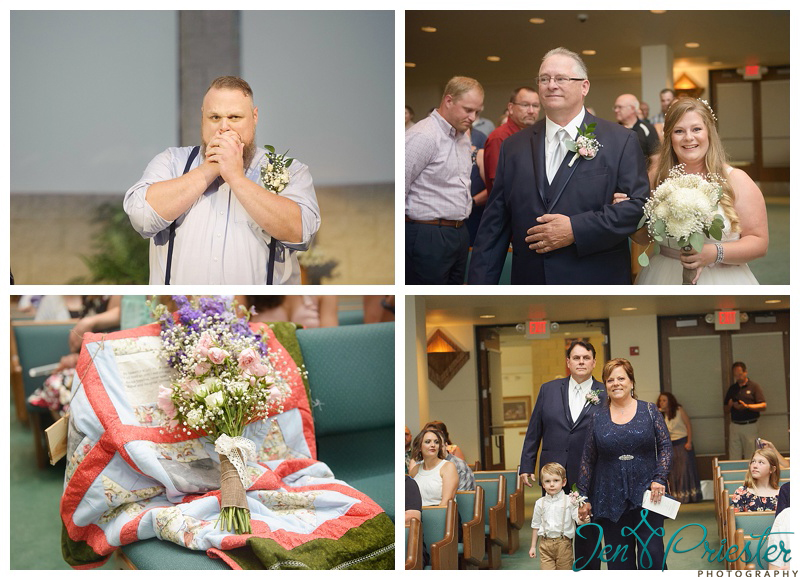 And no wedding is complete without a fun before and after picture! I love fun couples, and am so glad we did this shot again on their big day. There's nothing like starting a marriage with an epic light saber battle!








Now booking for weddings in Ann Arbor, Michigan. If you have a wedding at Weber's Inn or The league in Ann Arbor, please contact me today to schedule your free wedding consultation!
Jen Priester Photography
www.jenPphoto.com
Ann Arbor, Canton, Rochester, West Bloomfield, Grand Rapids
Michigan Newborn, Family, Wedding and Baby Photographer