Pensacola Florida Wedding Photography
It was a treat to be able to go to the south to photograph this wedding! I was able to get out of the snow and the -10 degree weather in Michigan. I have known Ryan for almost a decade, so it was wonderful to be able to capture his special day for him. Although we were hoping for warm weather, it was in the 20s and freezing! The bride was such a trooper for the outside photo we captured! It was so much fun to be the photographer for Pensacola Florida Wedding Photography!
They picked the perfect day for a wedding-the first day of 2018! It was such a fun day and a great way to start the year! The ceremony was so beautiful. I loved being able to see the love and support from their families. There were so many beautiful locations to photograph the bride and groom in, too! We had the perfect lighting and I had so many favorites!
The reception was so beautifully decorated. It's always fun when there are lots of people dancing! Medina and Ryan's wedding reception was in the Gift Horse Restaurant. Everything was perfect!
It was hard to narrow down for their sneak peek! I'd definitely have to say my favorite was photographing the new bride and groom with the 1963 Chevy Impala! I wish Medina and Ryan the best and many happy years together! I hope you can enjoy this sneak peek as much as I did editing it!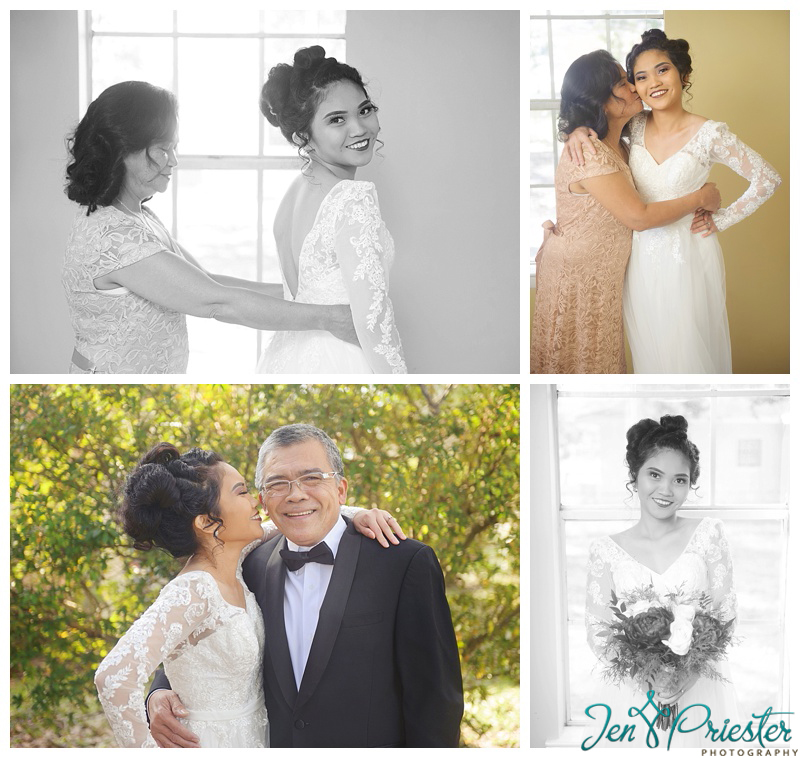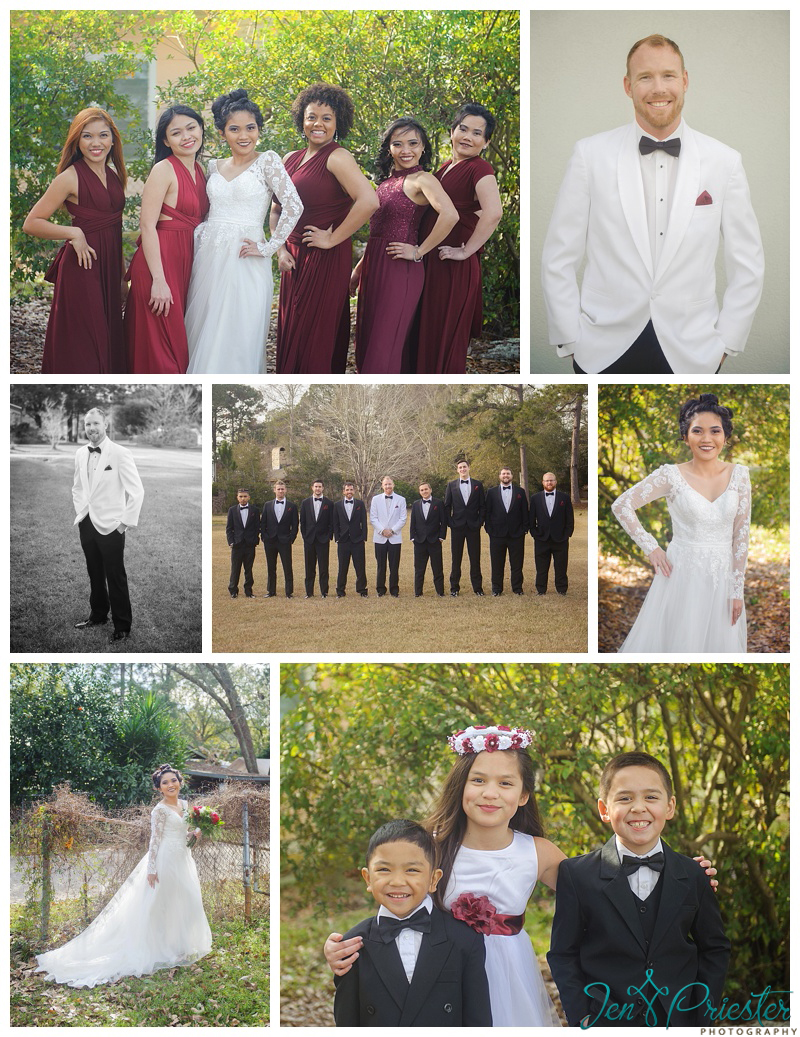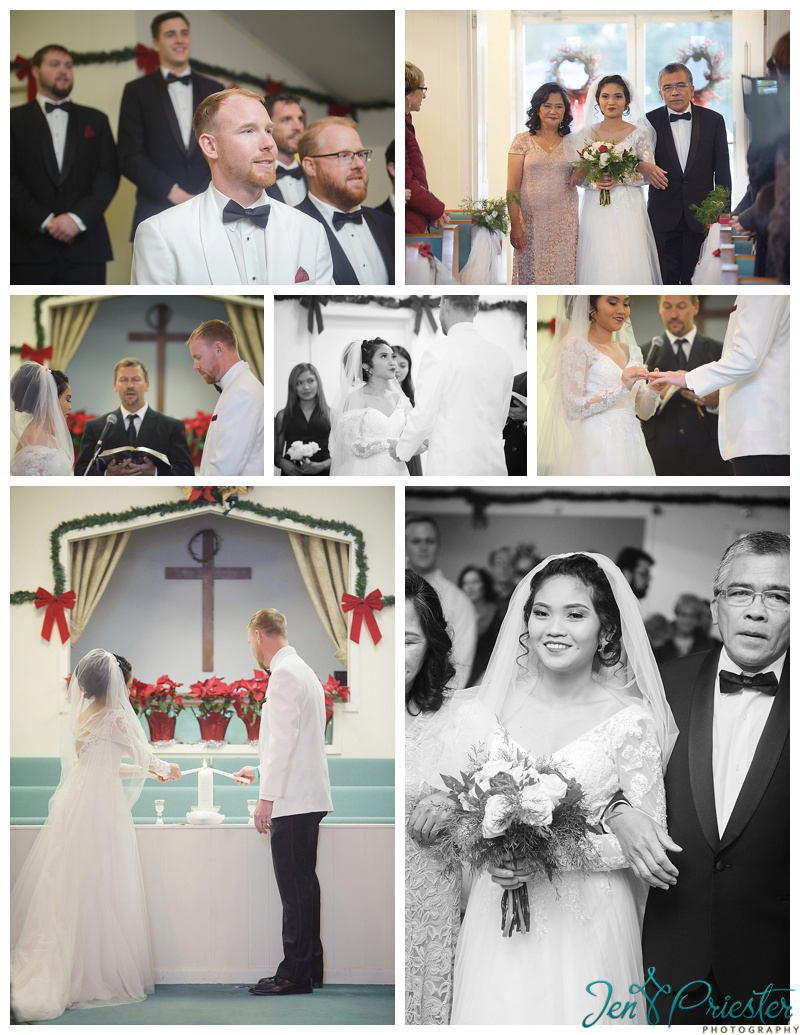 Now booking for weddings in Pensacola, Florida. If you have a wedding at Gift Horse Restaurant near Pensacola, Florida, please don't hesitate to contact me today to schedule your free wedding consultation!
Jen Priester Photography
www.jenPphoto.com
Ann Arbor, Canton, Rochester, West Bloomfield, Grand Rapids
Michigan Newborn, Family, Wedding and Baby Photographer